IGIP Iwata Godo
Patent Attorneys Inc.
IGIP Iwata Godo Patent Attorneys Inc. was established in November 2022 through collaboration between IWATA GODO, which was established in 1902 and has been involved in Japanese corporate legal affairs since its inception, and Tsujimaru International Patent Office with expertise in chemicals, IT, life sciences, intellectual property governance, etc.
Based on the high knowledge that we have cultivated in major enterprises, research institutes, government agencies, leading-edge enterprises, and other projects, we will provide comprehensive services that can be "effective in business strategies", such as the utilization of intellectual property and the implementation of intellectual property strategies, besides filing applications of patents, trademarks, designs, utility models, etc.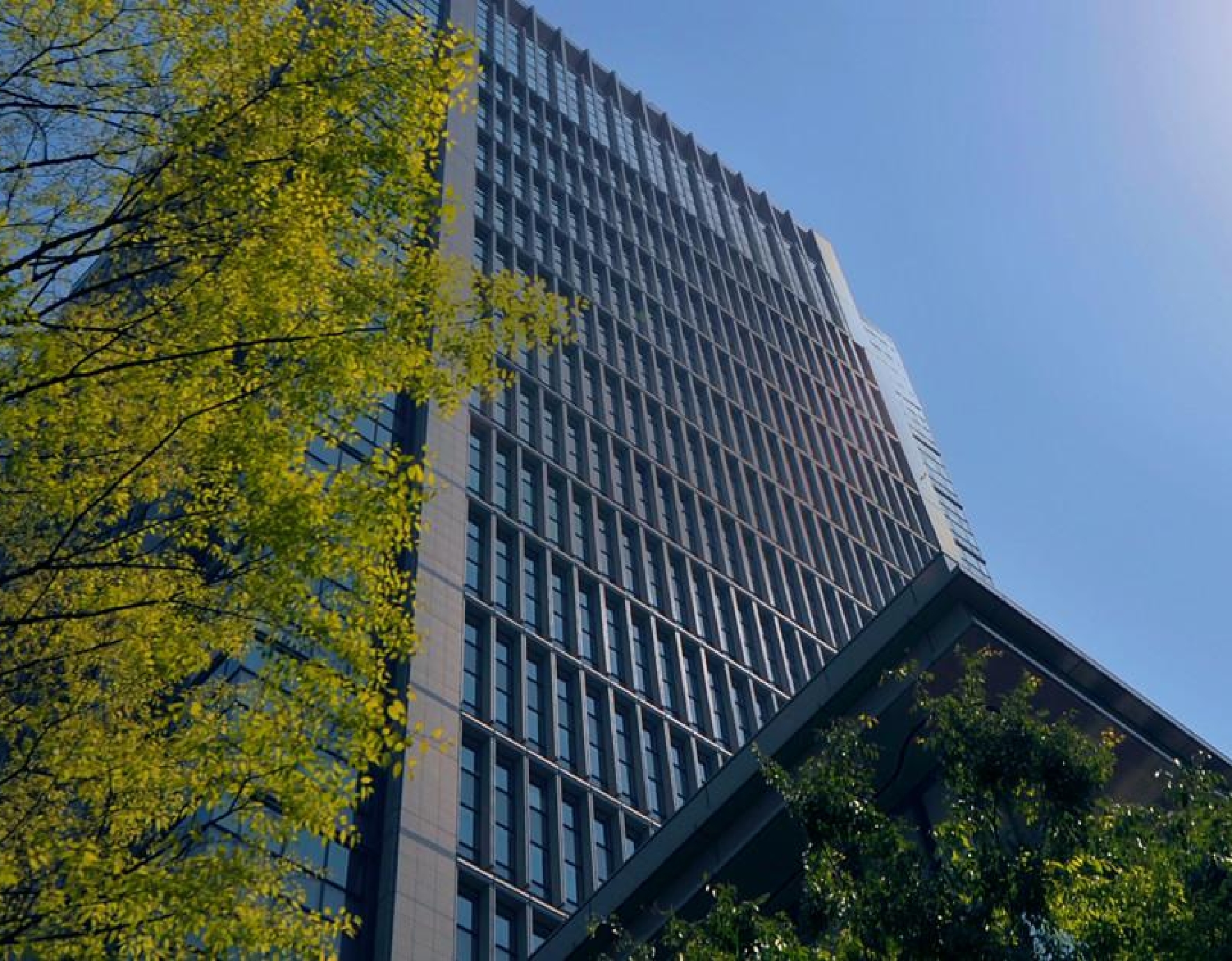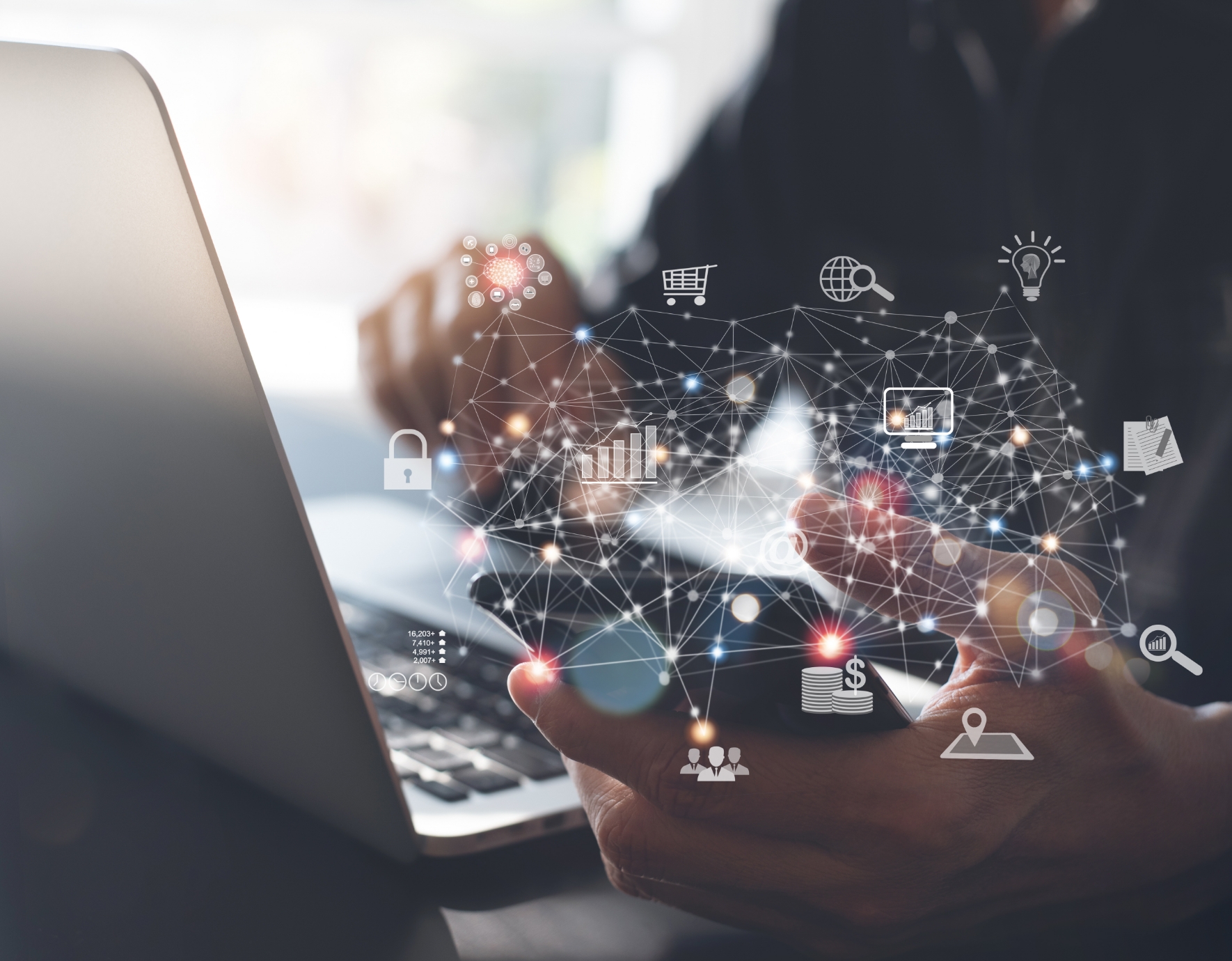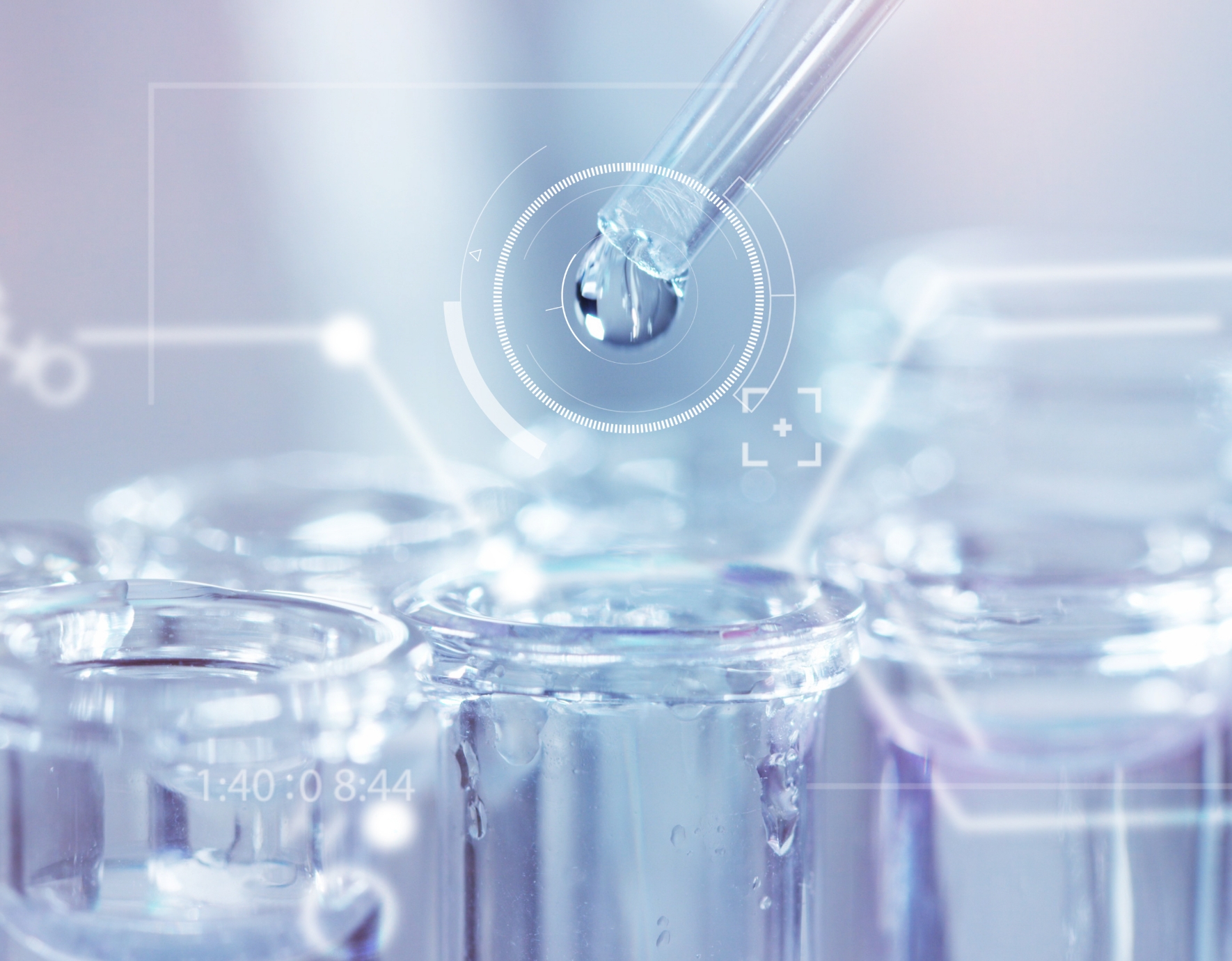 Practice
Legal field
Patents, Trademarks, Designs, Utility Models, Unfair Competition, and Copyrights
Collaboration with IWATA GODO enables connection with general business legal affairs in Japan and in foreign countries.
Collaboration with Tsujimaru International Patent Office enables connection with general intellectual property and legal affairs in foreign countries.
Business Overview
Rights Acquisition

Filing Applications, Appeal Trials, and Litigation

Contract

License, Assignment, Confidentiality, and Joint Development

Infringement

Warnings, Negotiations, and Litigation

Appraisal

Scope of Rights, Possibility of Rights Acquisition, Intellectual Property Due Diligence

Survey

Trends in Each Field and Trends in Other Companies

Intellectual Property Strategy

Application Strategy, R&D Strategy, Joint Business Strategy, Portfolio Building, and Rights Management

Education/
Organization

Seminar, Training, and Intellectual Property Department Management
Read more
People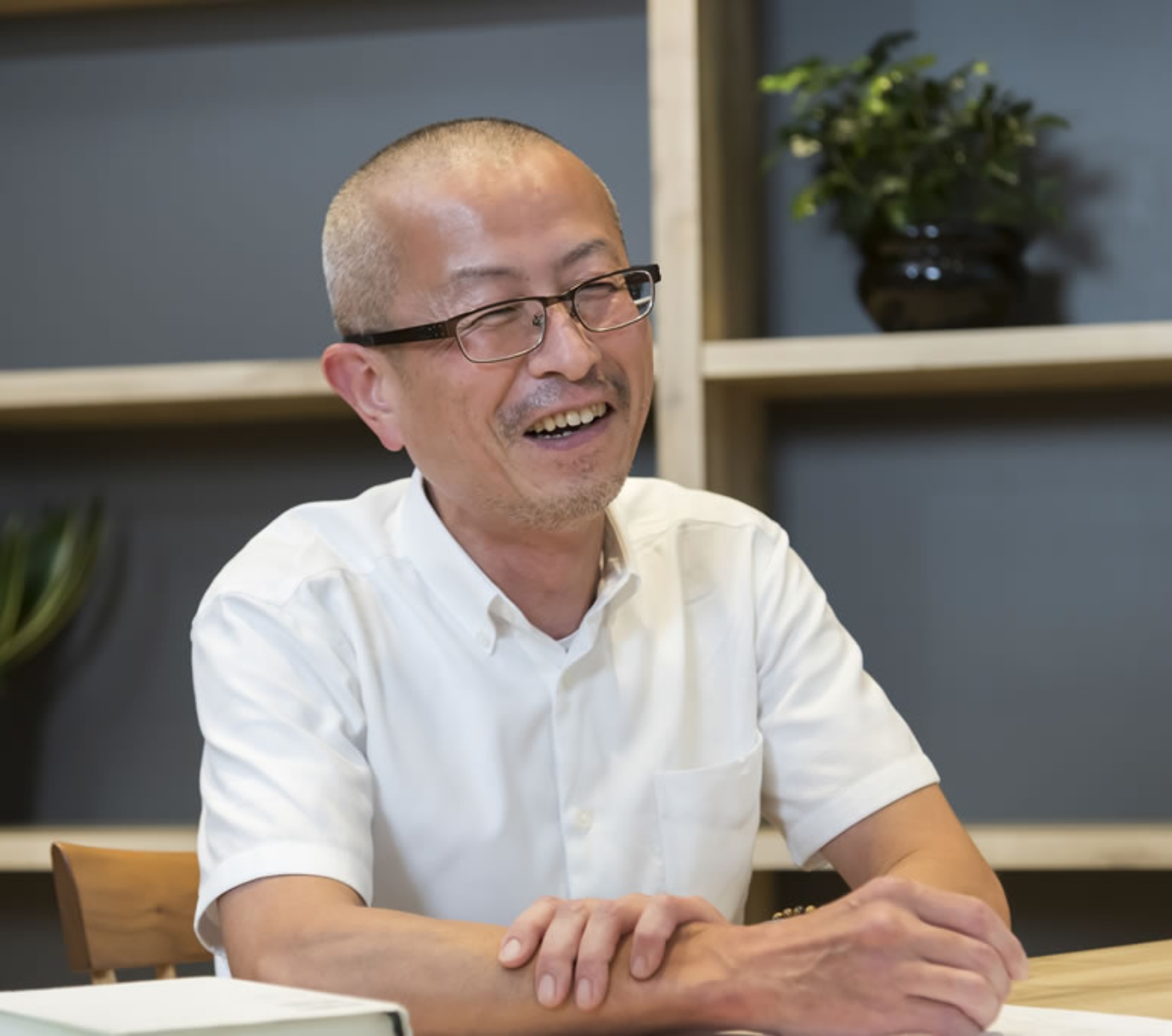 R&D is accelerating in a variety of fields, including computer science such as artificial intelligence (AI), data science, healthcare such as medicine, life science, and energy revolution such as carbon neutral. The results of R&D are becoming the core of management as intellectual property rights.
For the intellectual property management strategies utilizing intellectual property rights, legal strategies in various legal fields such as the Anti-Monopoly Law, the Unfair Competition Prevention Law, the Personal Information Protection Law, and the Contract Law for Licenses have become important in addition to the intellectual property laws such as the Patent Law and the Copyright Law.
For this reason, intellectual property management strategies require the full use of laws as an offensive and defensive weapon in order to promote business.
IGIP Iwata Godo Patent Attorneys Inc. (IGIP) was established in November 2022 with the aim of leveraging the strengths of IWATA GODO, a pioneer in corporate legal affairs with a track record of over 120 years, and Tsujimaru International Patent Office, which has a track record in intellectual property rights in leading-edge fields such as information-technology (IT) and life science, in intellectual property management strategies.
IGIP will provide consulting on intellectual property management strategies from a business perspective by utilizing various laws surrounding intellectual property rights beyond the traditional law firms and patent attorney firms.
Representative Patent Attorney
TSUJIMARU Koichiro Ph.D (Engineering)・Ph.D (Medicine)
Read more
Contact
IGIP Iwata Godo Patent Attorneys Inc.
Marunouchi Bldg, 15th Floor,
Marunouchi 2-4-1, Chiyoda-ku, Tokyo 100-6315, Japan
MAIL:info@igip-iwatagodo.com
TEL:03-3527-9285
FAX:03-3527-9286
We would appreciate it if you could contact us by email or phone first.
Access